We develop solutions for your ideas!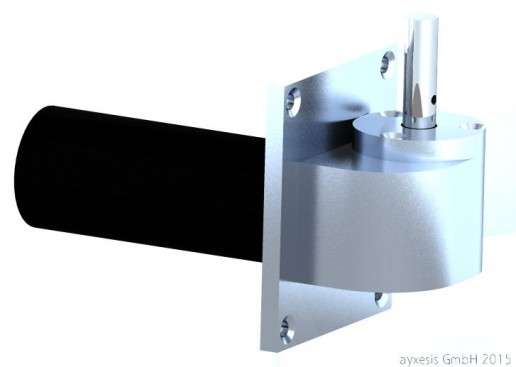 From the design of the individual parts to the strength calculation and design of the components, to the geometry and design optimization of the entire product. We use the latest technologies and use a variety of software tools.
For the processing of your project, we have various CFD tools, CAD tools, FEA programs and rapid prototyping technologies available.